Unlock the full
potential of
Microsoft M365
We empower every organization to unlock the full potential of their cloud environments. Staying at the forefront of cloud technologies and trends, we deliver cutting-edge, secure and scalable solutions to customers, partners and cloud service providers.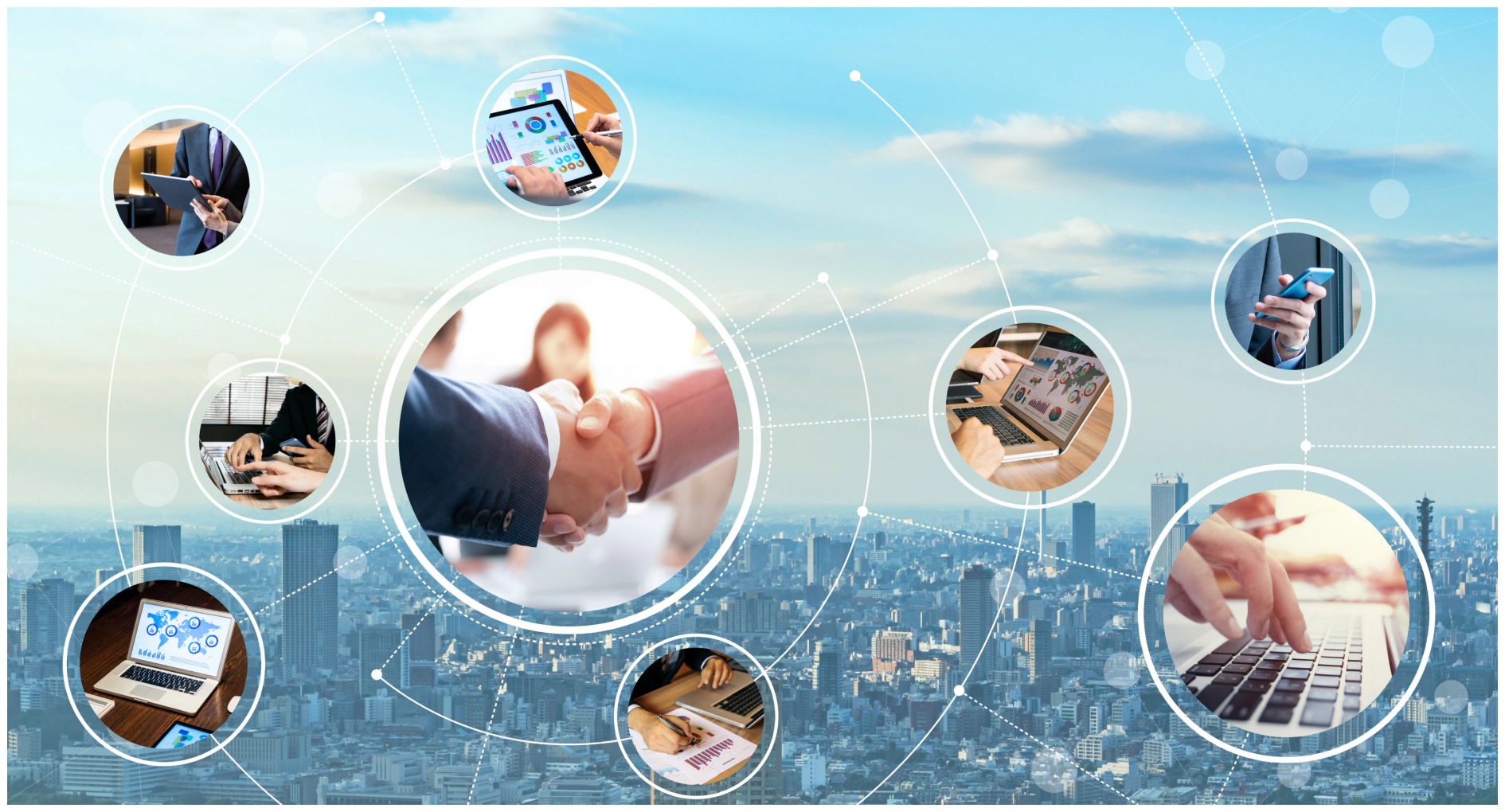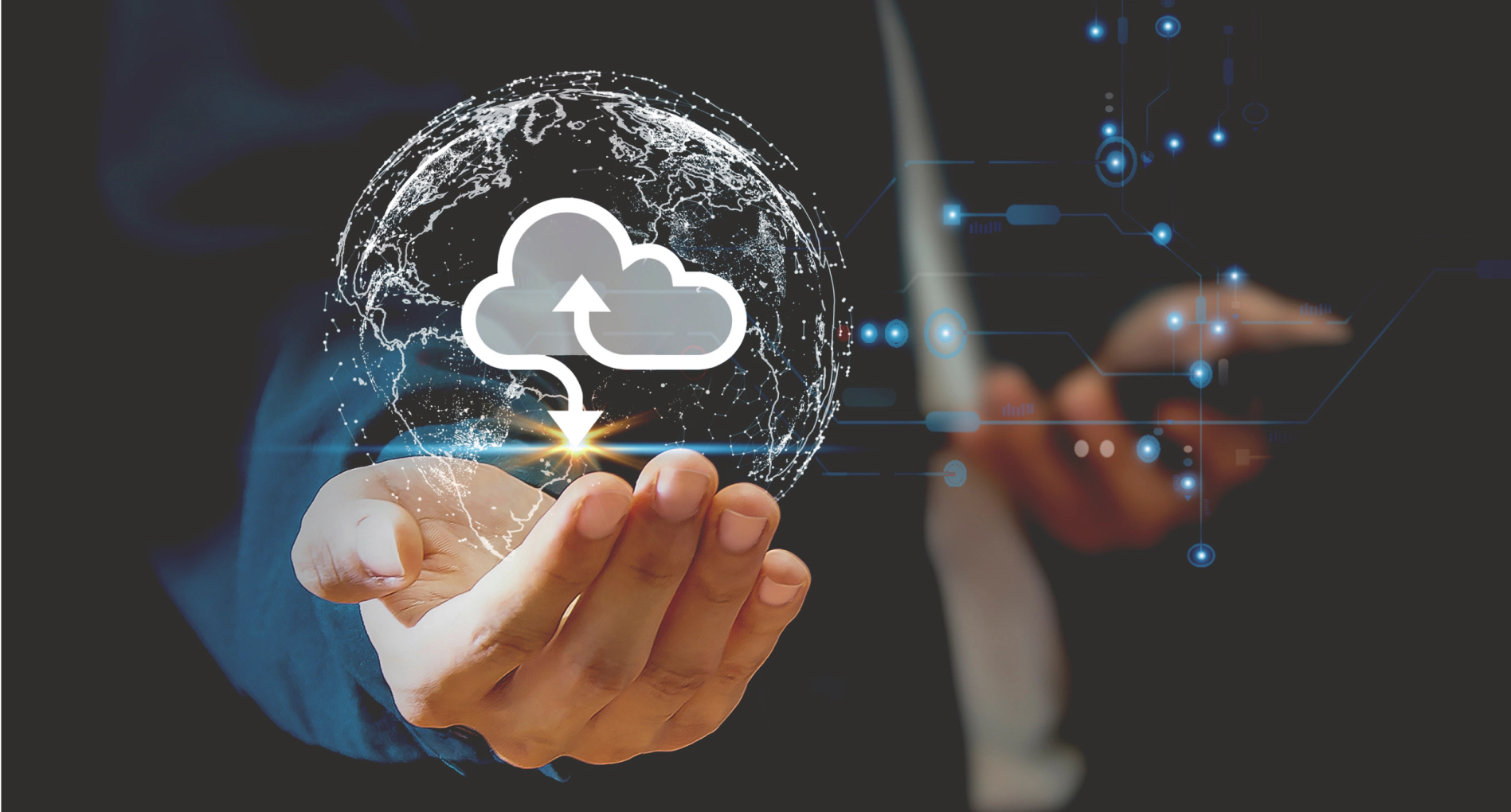 CloudWay Services works together with CloudWay, leveraging the world class knowledge of it's employees, holding an impressive 11 Microsoft Most Valuable Professional titles, to give you the very best services for your Microsoft 365 environment.
Do you know how to keep M365 up to date? Let us show you how.
Optimizing M365 will let your employees take full advantage of your everyday office applications like Teams, Outlook and Word, while making live easier for the IT department.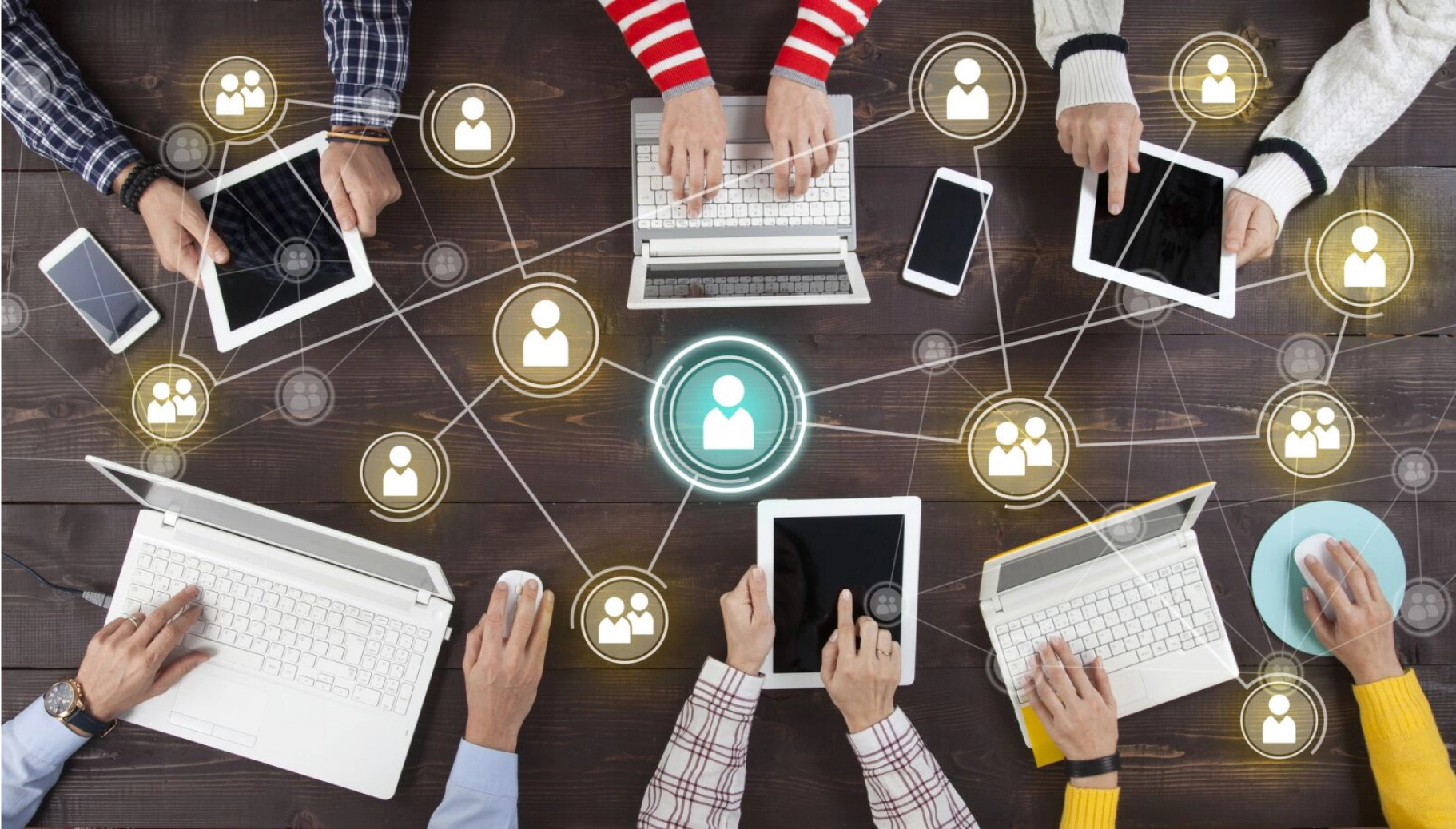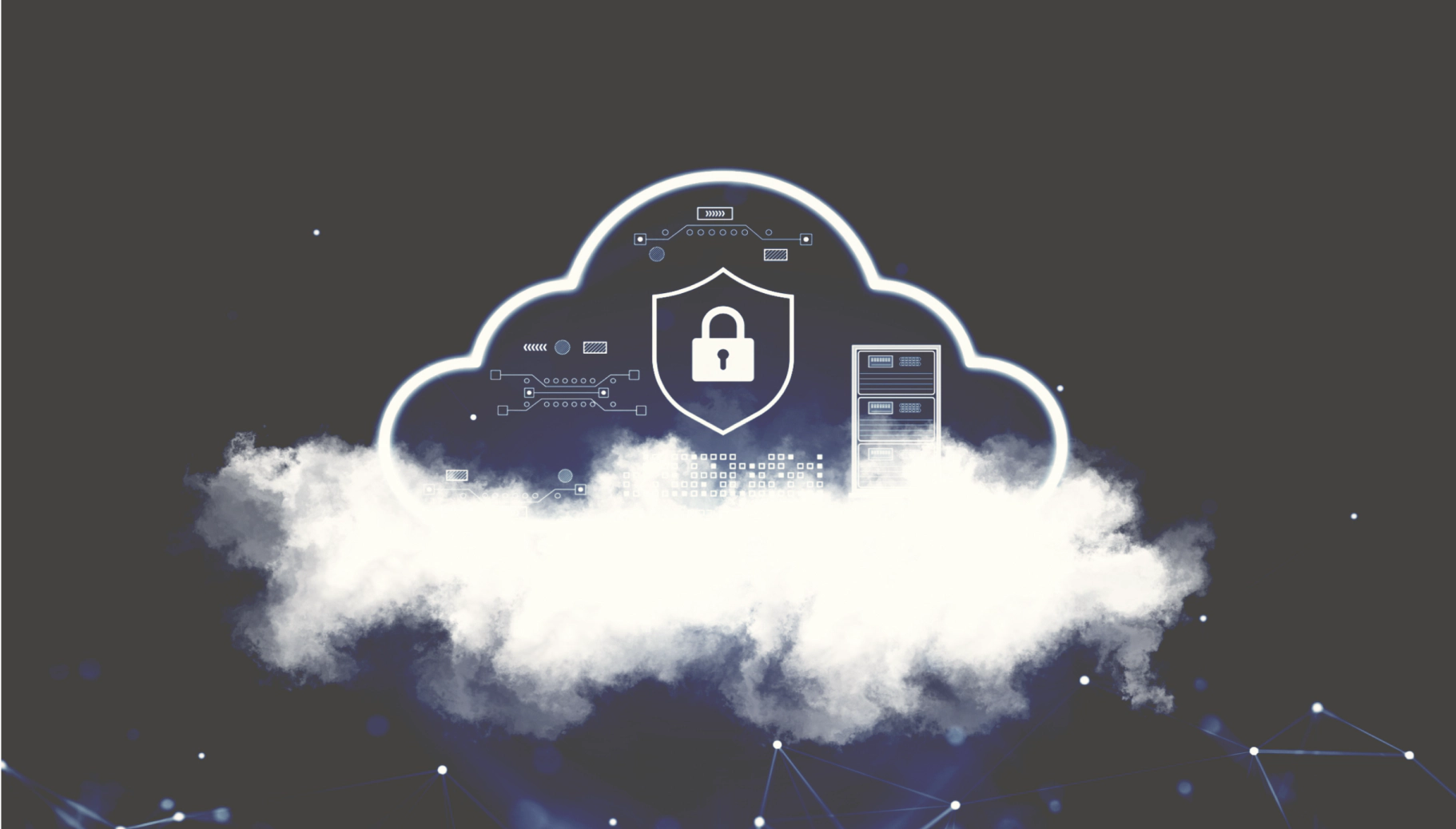 Proactive Security Monitoring
Are you confident your business is safe in the cloud? We can verify for you, and show you what needs to be done to be secure.   
Our service monitors your cloud, from the M365 applications to your endpoints, giving you the key to secure your cloud environment. It is a perfect complement to a 24/7 security operations centre service by assisting you in securing your cloud environment. Knowing exactly what needs to be done in your environment, you can proactively mitigate risks before they are exploited.
Worried about breaking changes? A Custom Code Maintenance agreement takes your worries away and lets CloudWay Services handle the maintenance and operations of your custom functionality. ​  
Available to CloudWay customers only, we make sure that your custom solutions developed by CloudWay stays up to date and continues to deliver value over time. ​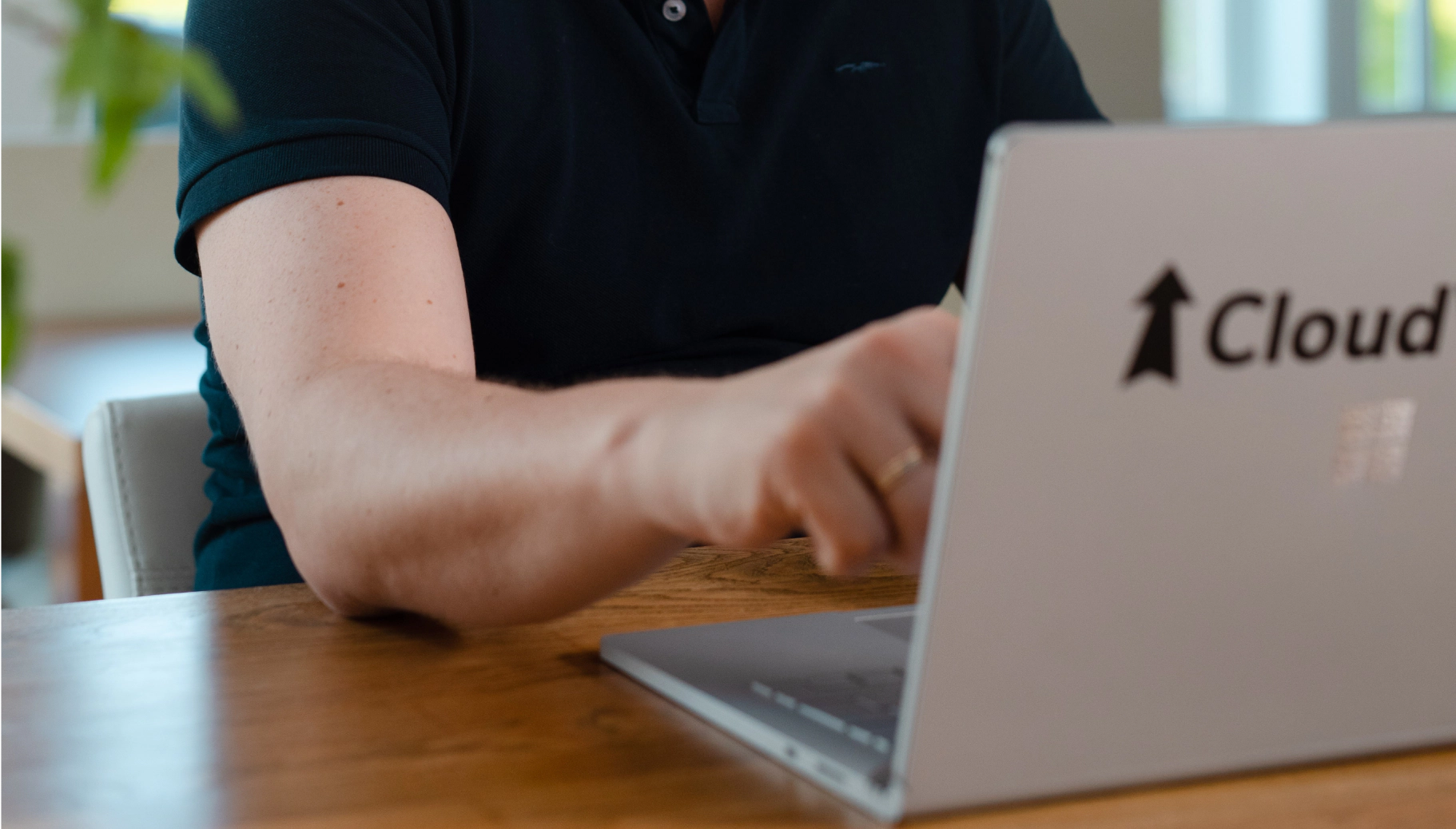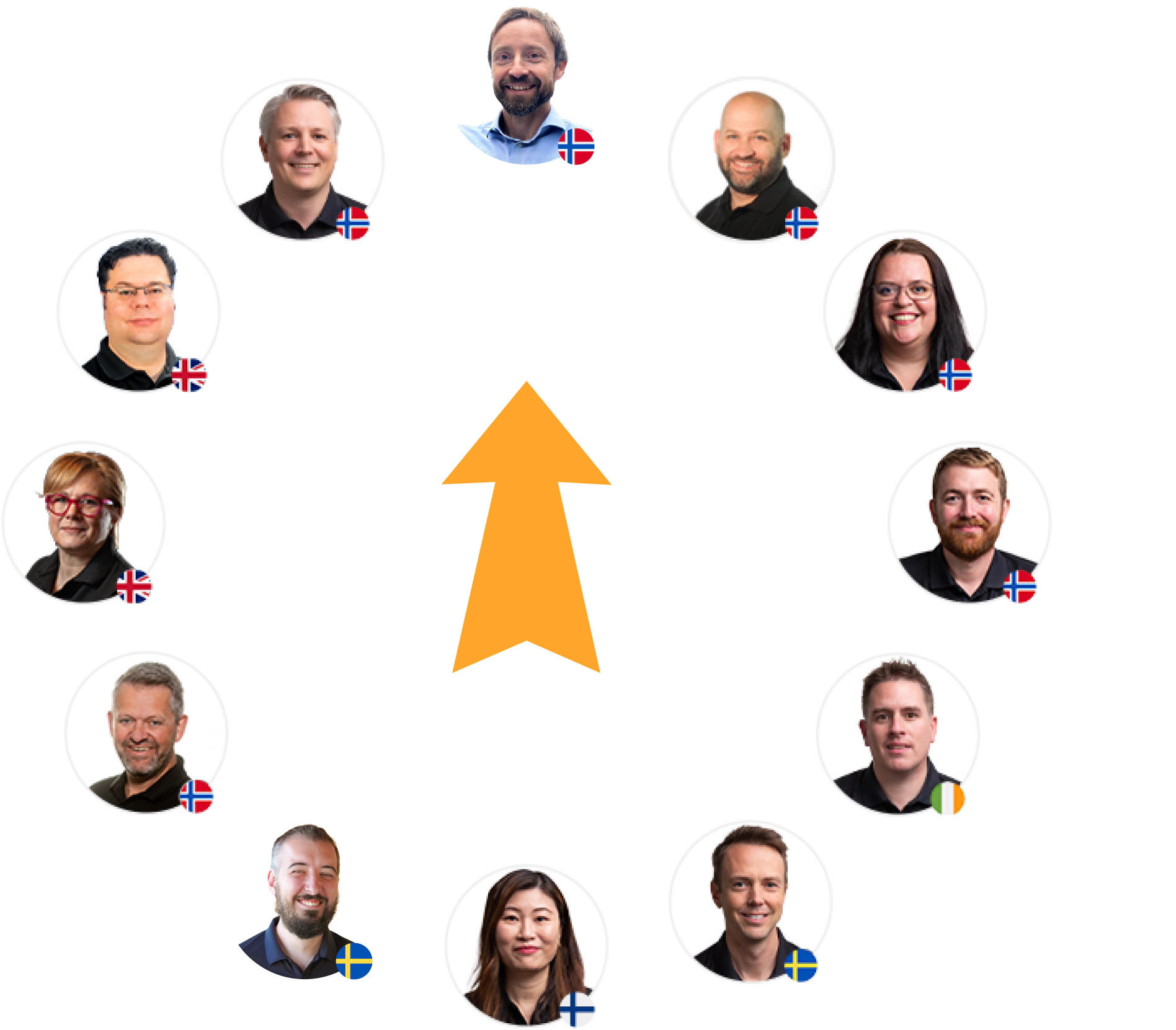 Benefit from solutions backed by CloudWay's industry-leading experts, recognized for their excellence and innovation.
Improve your productivity when using everyday Microsoft M365 office applications like Word, Outlook and Teams, increasing the return on your Microsoft M365 investment.​
Maximize security and protection of your cloud environment.
We keep you ahead of changes by handling the complexity of your M365 environment for you, while reducing hassle for the IT department.​
We assist you in meeting the regulatory requirements, industry norms, and customer expectations for compliance and security, like ISO certifications and NIS compliance.
Audun M. Solheim is CEO of CloudWay Services. He has an outstanding track record from more than a decade of management within the technology sector. His previous background as a consultant and developer in some of Norway's most known consultant companies has also provided him with a deep technical understanding. ​
While working with a broad range of digital solutions he has kept the passion for working smarter he got when starting to work with productivity software back in 2008. All the way he has continued to keep focus on the end users, and has a strong dedication for providing value to his clients.​
Ready to give your cloud environment a boost? Contact us for more information.