Our focus is to remove blockers and help combine existing services with cloud services. Through experience and passion for continuous learning, CloudWay is a great partner in projects as advisors, project managers, trainers and hands-on for customers and as subcontractor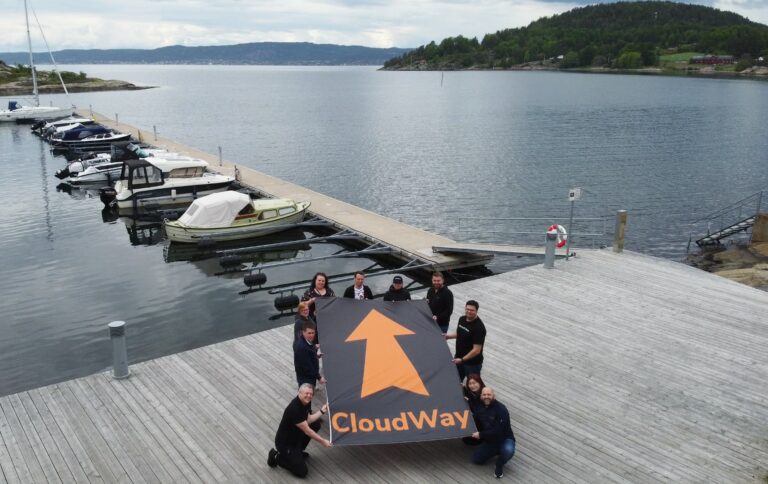 Contact us if you are passionate about helping customers and partners succeed with Office 365, EMS, Azure, automation and want to work in a modern way with modern technology
What is a Microsoft Most Valuable
Professional (MVP)?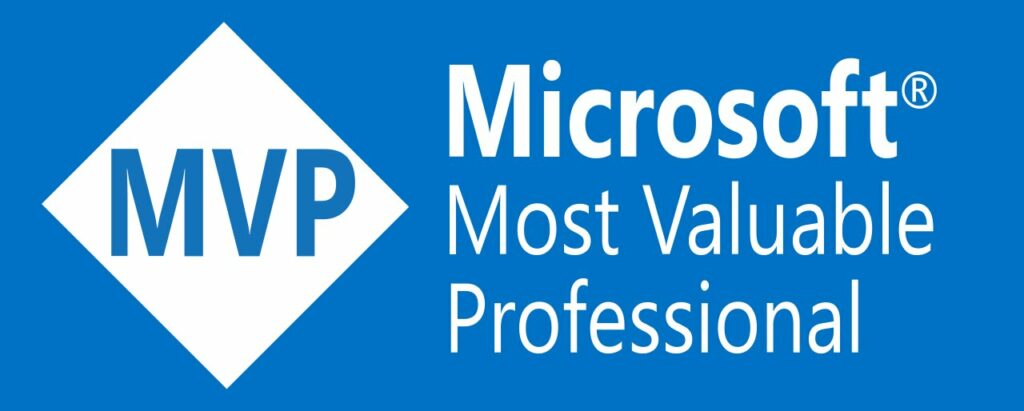 MVP's are passionate about sharing their understanding of Microsoft technology with the community. By speaking, writing, youtubing and answering questions in forums they gain deep knowledge about their focus areas. Engaging MVP's is a great benefit, because if they do not know the answer, they know who, where and how to ask. That is why we hire them and that is why you should partner with CloudWay. Read more about the program here.
Frequently Asked Questions
If you have any other questions, don't hesitate to contact us.