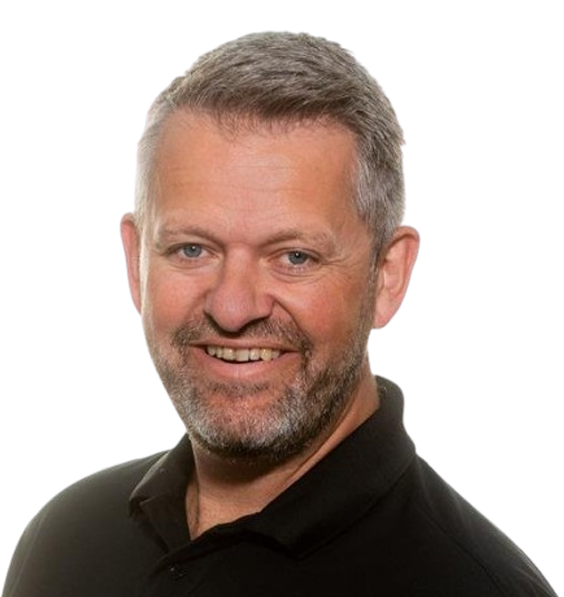 Simon Skotheimsvik is a Senior Cloud Consultant at CloudWay. He has broad experience and passion for Microsoft technology from a career starting in the late 1990s. Initially as in-house IT support, and moved to consulting in the mid-2000s covering all aspects from delivering cutting-edge expertise to being the go-to-guy giving advices and speeches on tech and interfacing people and processes.
Endpoint management has always been part of the repertoire with roots back to NT, Active Directory and recently with a heavy focus on the cloud based solutions from Microsoft covering Azure AD, identities, security, endpoint management, applications and solutions found in the Office portfolio and such. Simon has recent years been deeply involved in migrating customers to the Microsoft Cloud with a focus on automating tasks.
Simons repertoire has also had large elements of unified communication. Starting with voice enabled Office Communication Server, he has a proven history bridging the gaps from traditional PBX's by using Microsoft UC technology all the way up to the cloud based Teams.
Deep technical knowledge, versatile background, good documentation, technical flair, keen interest and ability to improvise are good ingredients provided by Simon in projects where he is involved.
Simon has always loved to work out loud, sharing his expertise with colleagues and customers through text and videos.