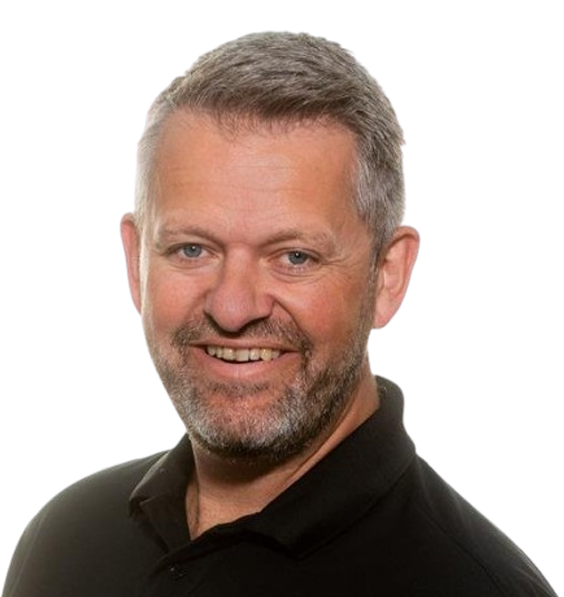 Simon Skotheimsvik is a Senior Cloud Consultant at CloudWay. He has broad experience and passion for Microsoft technology from a career starting in the late 1990s. Initially as in-house IT support, and moved to consulting in the mid-2000s covering all aspects from delivering cutting-edge expertise to being the go-to-guy giving advices and speeches on tech and interfacing people and processes.
Endpoint management has always been part of the repertoire with roots back to NT, Active Directory and recently with a heavy focus on the cloud based solutions from Microsoft covering Azure AD, identities, security, endpoint management, applications and solutions found in the Office portfolio and such. Simon has recent years been deeply involved in migrating customers to the Microsoft Cloud with a focus on automating tasks.
Simons repertoire has also had large elements of unified communication. Starting with voice enabled Office Communication Server, he has a proven history bridging the gaps from traditional PBX's by using Microsoft UC technology all the way up to the cloud based Teams.
Deep technical knowledge, versatile background, good documentation, technical flair, keen interest and ability to improvise are good ingredients provided by Simon in projects where he is involved.
Simon has always loved to work out loud, sharing his expertise with colleagues and customers through text and videos.
A Guide To Blocking Unauthorized Apps On...

by

Simon Skotheimsvik

on 21/01/2023 at 14:42

Learn how to use Microsoft Intune to block unauthorized apps on iOS devices accessing company data. This guide will show you how to protect your organization's sensitive information and keep your devices compliant with company policies.… The post A Guide To Blocking Unauthorized Apps On […]

Introducing Enhanced Branding for sign-in...

by

Simon Skotheimsvik

on 06/01/2023 at 10:47

There is a new branding experience in Azure AD allowing for more flexible customization of the sign-in experience for internal end external users. Join me in a deep dive into these new functionalities. Table of Contents… The post Introducing Enhanced Branding for sign-in experiences in Azure AD […]

XP-Pen Star G640, Unboxing and First Impressions

by

Simon Skotheimsvik

on 27/12/2022 at 17:48

I received the XP-Pen Star G640 as a gift from the Kusto Detective Agency 2022. Join me while I unbox and explore this small tablet. Will it find a place in my setup, or will it… The post XP-Pen Star G640, Unboxing and First Impressions first appeared on Simon does....