Do you know how to keep M365 up to date? Let us show you how.
Optimizing M365 will let your employees take full advantage of your everyday office applications like Teams, Outlook and Word, while reducing the time you need to keep up to date.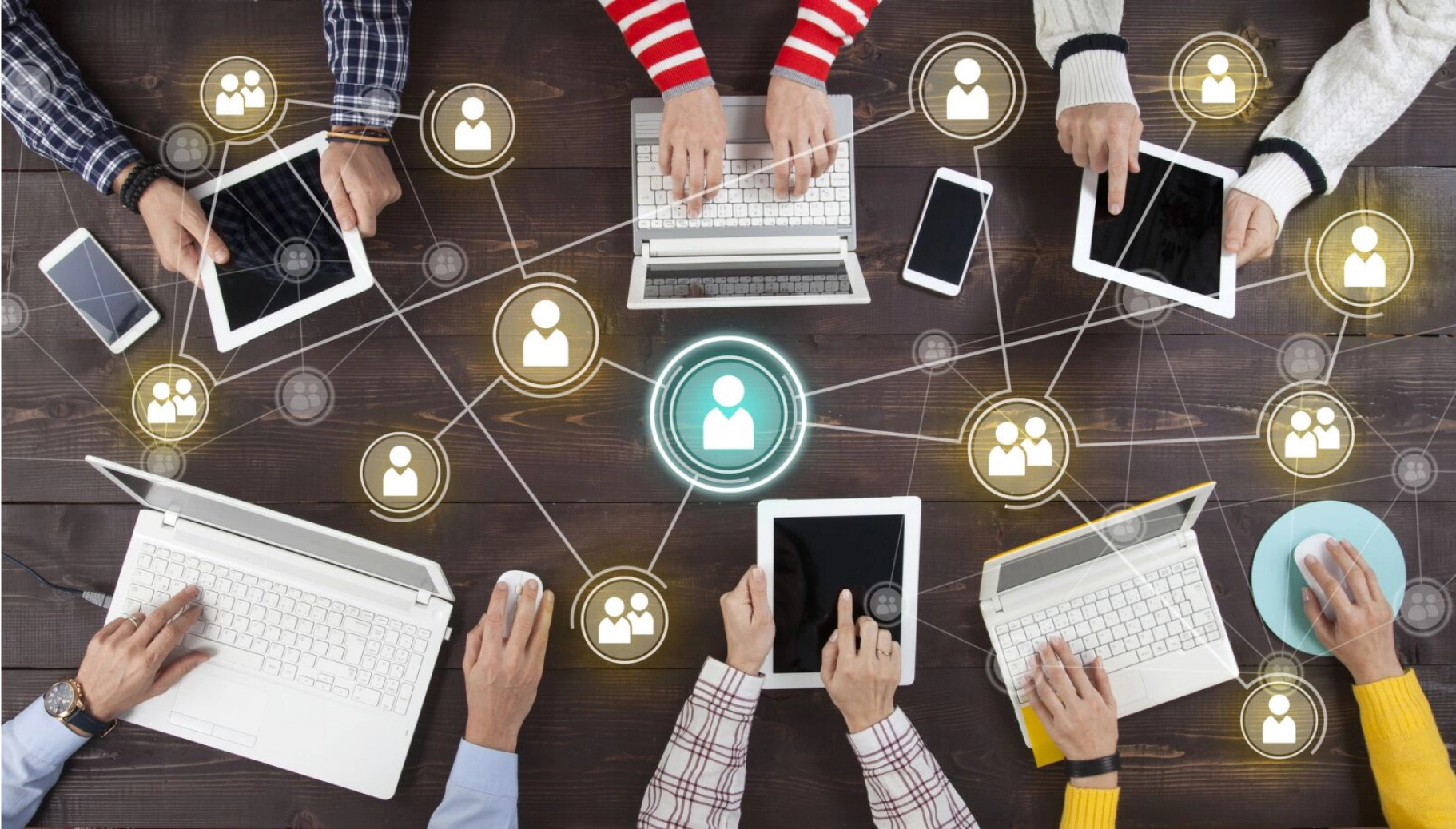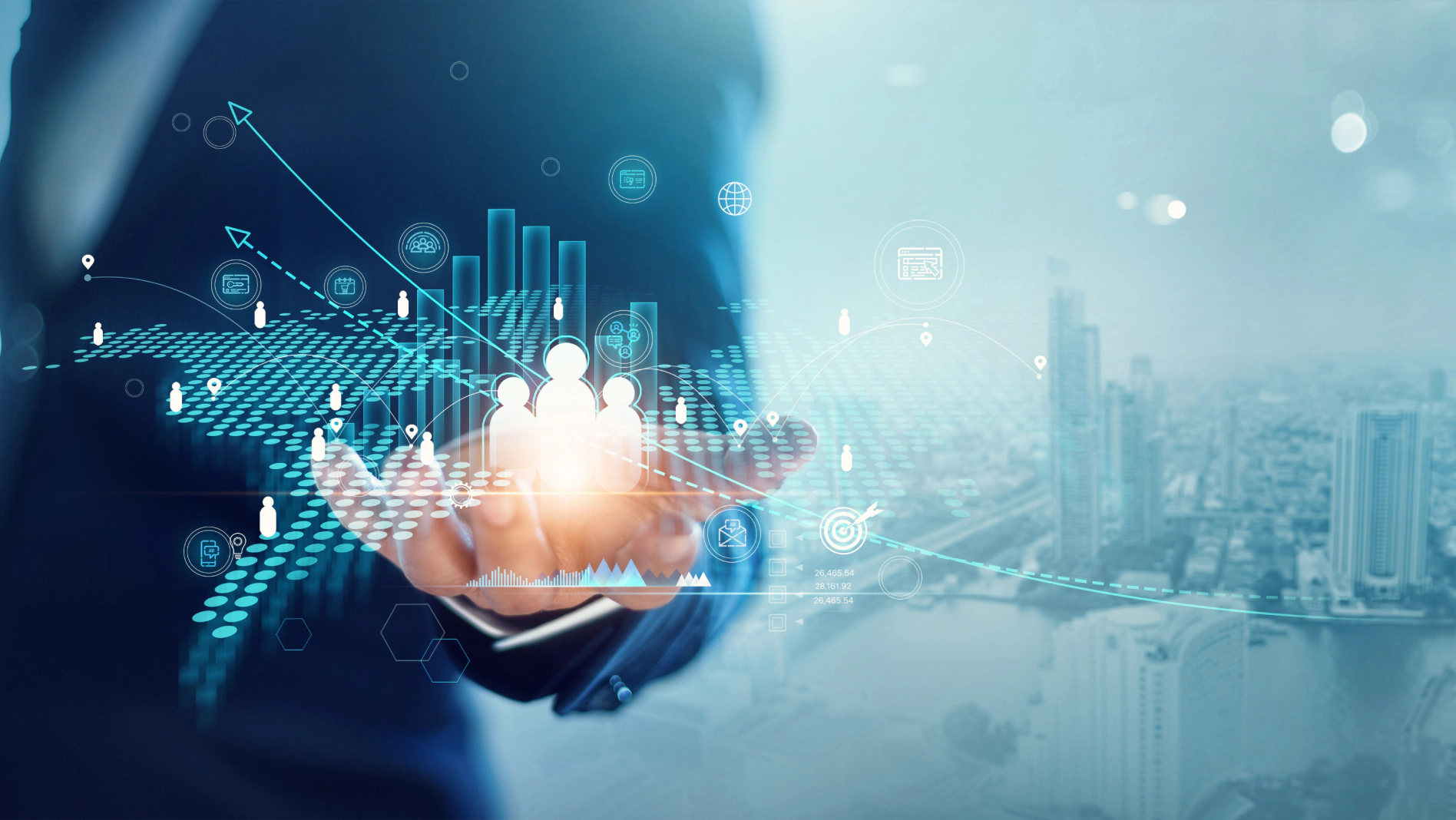 Know the unknown. Let us keep track of what matters, making sure your M365 environment is always up to date. Combining the expertise of the Microsoft MVPs in CloudWay with cutting-edge artificial intelligence, the Evergreen cloud service keeps your Microsoft 365 environment compliant while you maximize productivity with your core business applications. Users can access the latest features, optimize performance, and streamline their workflows with our cloud-based tools, while reducing hassle for the IT department.
We help you prioritize what is important and what you can forget. CloudWay Microsoft MVPs keep track of what functionality is available today, and what is coming tomorrow, so you don't have to.
There are hundreds of changes and recommendations coming from sources like Microsoft Message Center, Public Roadmap and Compliance Score throughout the year. Our Evergreen service automatically monitors these sources, picking up changes relevant or specific to you. The core of the Microsoft 365 Evergreen service is a prioritized list, available for you in the Evergreen reports. Analysing the data in context of your specific environment, as well as our MVP-created baseline, the service provides customer-specific and prioritized recommendations for action.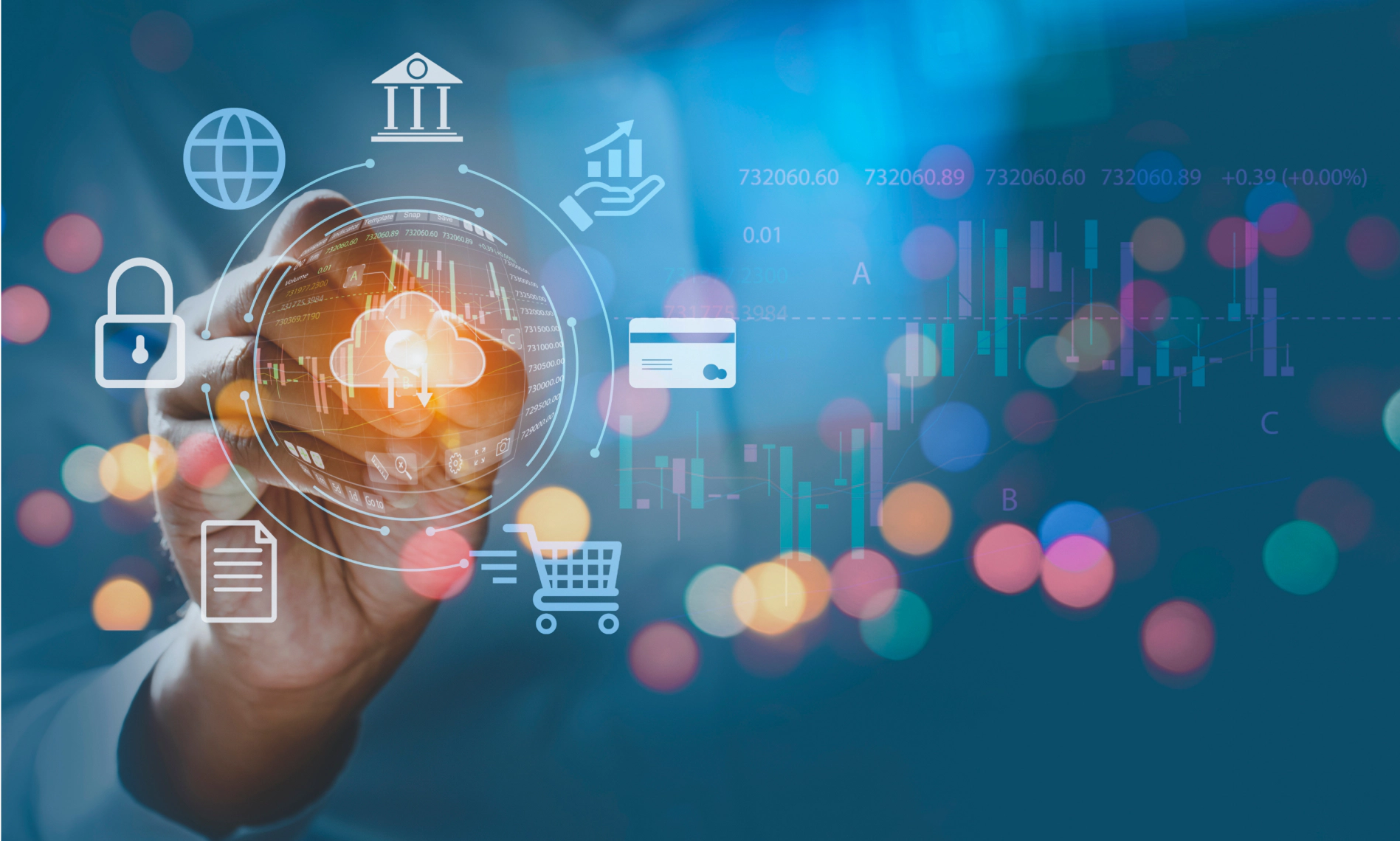 Worried about tasks piling up, turning into large, dreaded projects that are postponed over and over again while your users keep complaining about mediocre application functionality?
We can also assist you in taking necessary actions, removing the hassle of keeping your Microsoft cloud up-to-date and optimal at all times. We make sure the small, necessary steps are taken right away, all the way, freeing your time while maximizing return on your Microsoft M365 investments.
The Evergreen Cloud service is running in a dedicated Azure subscription within your own Microsoft tenant, keeping all data stored in your own environment without affecting your existing subscriptions and functionality. Your Evergreen reports are also available with your own, existing Microsoft user accounts, making them easily accessible for you and anyone that is granted access within your organization.
A sub-set of aggregated data is also available for separate CloudWay Services reports, which we use for improving the quality of the service for your specific environment.
Do you think this sounds complicated? No need to worry. Creating and operating the Evergreen service is handled by CloudWay Services. Actually, all you need to do is to grant access for us to create the subscription and give access to the necessary data sources, and the rest is fully automated by our service.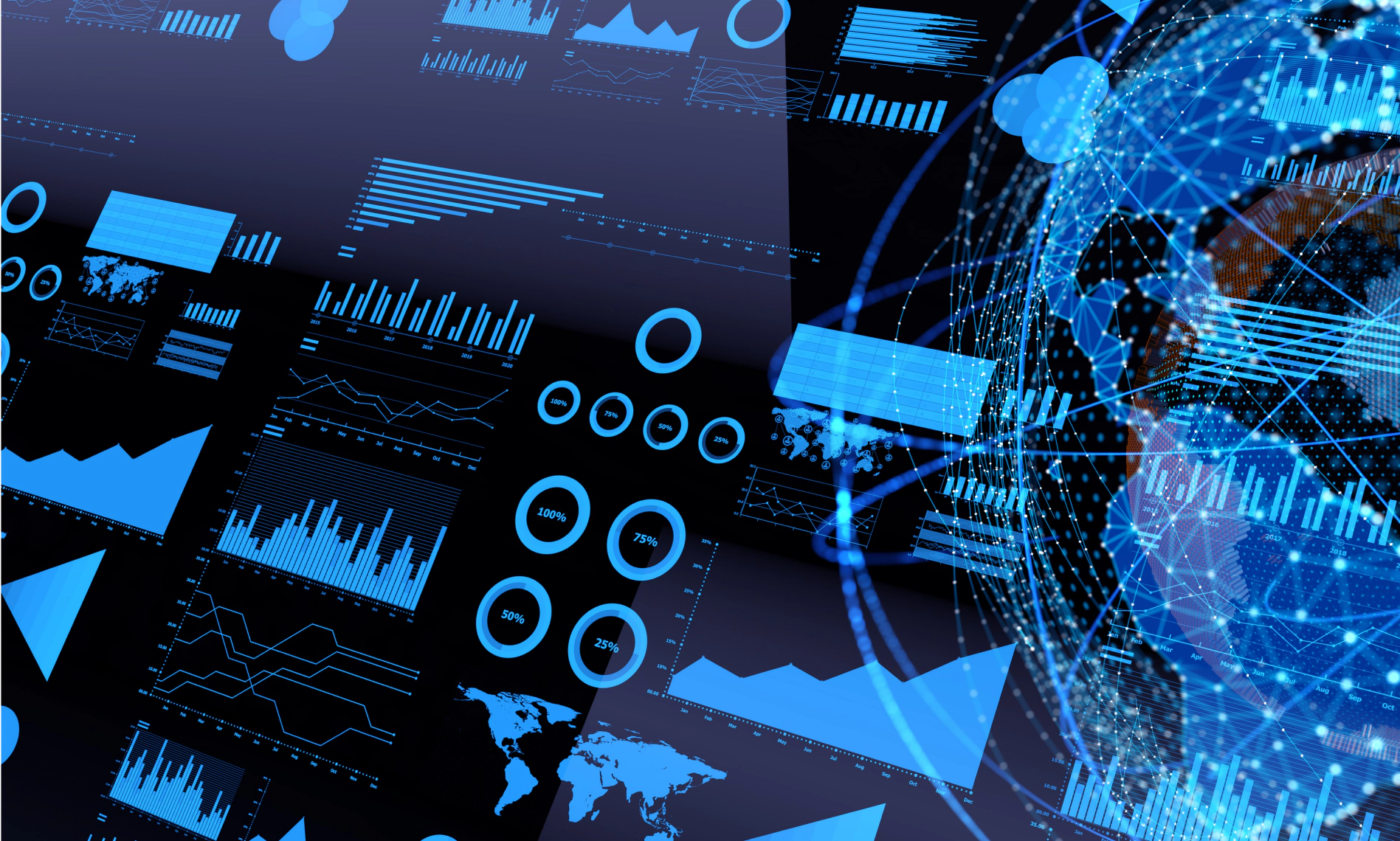 The Microsoft 365 Evergreen service is available for all customers having any kind of Microsoft 365 license.
Ready to give your cloud environment a boost? Contact us for more information.