Proactive Security Monitoring
Are you confident your business is safe in the cloud? We can verify for you, and show you what needs to be done to be secure.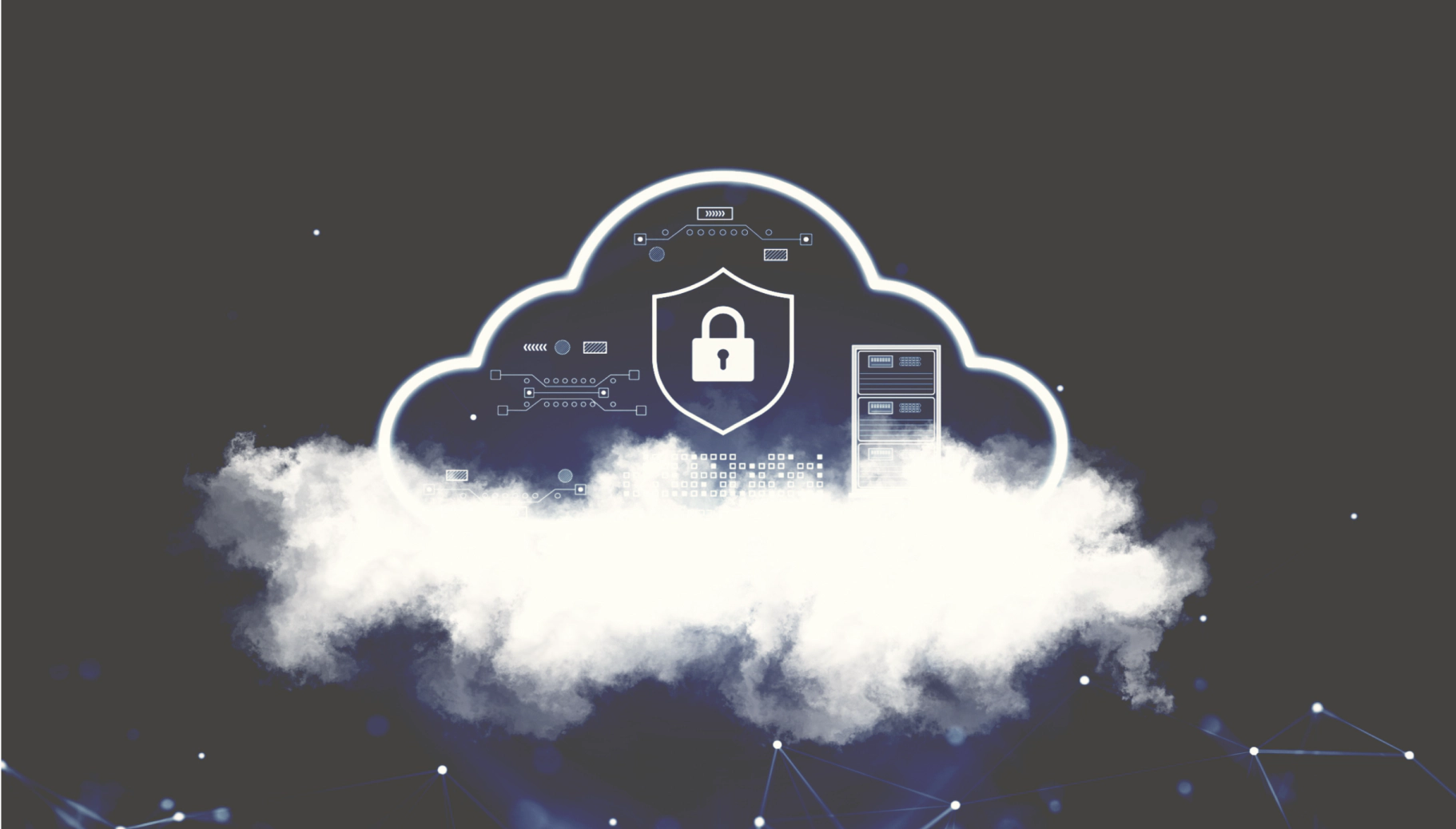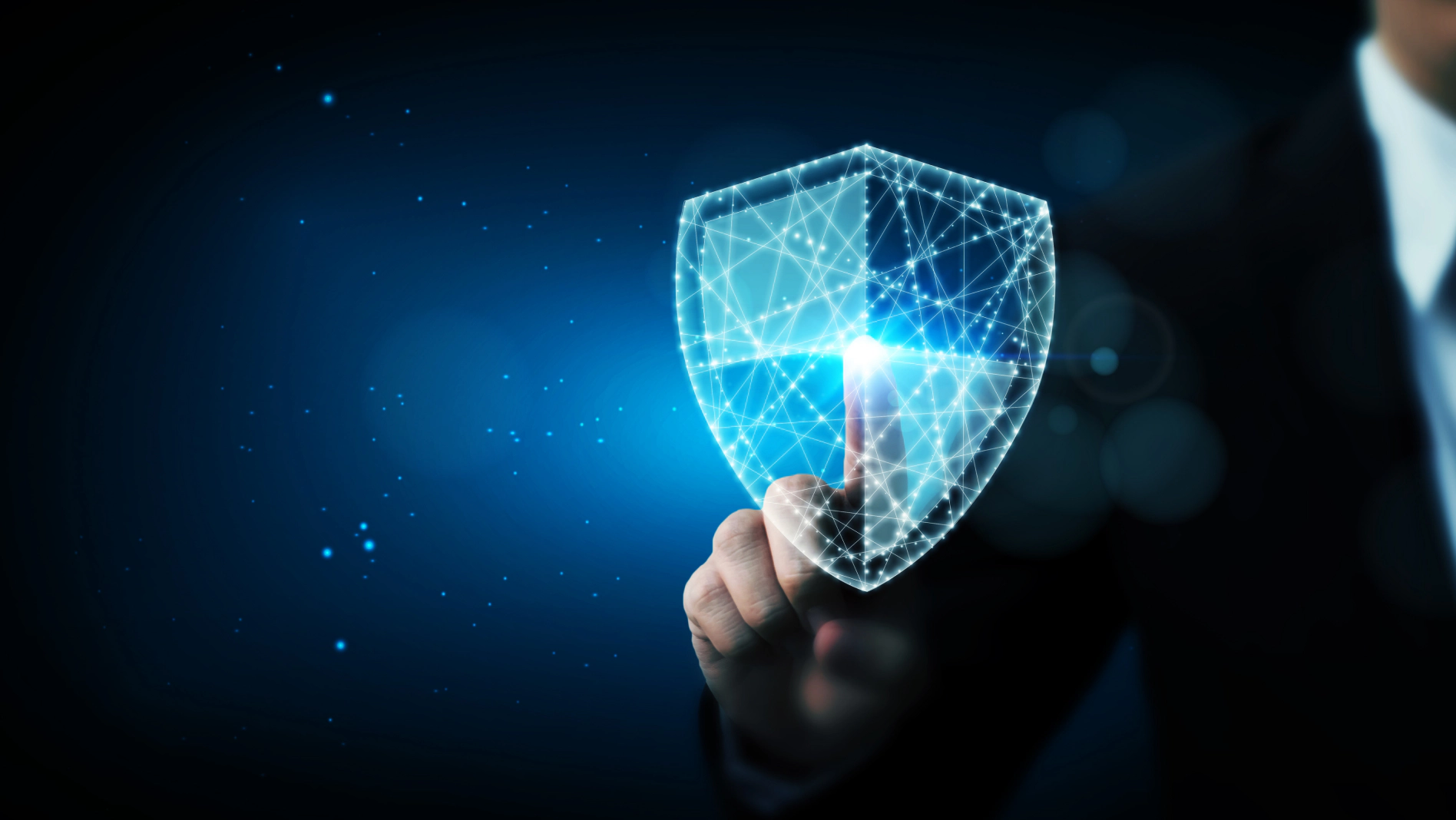 Get on top of cyber threats. Our Proactive Security Monitoring service keeps you up to date on your security status and increases your security posture. It is the perfect complement to a 24/7 security operations centre service by assisting you in securing your cloud environment. Knowing exactly what needs to be done in your environment, you can proactively mitigate risks before they are exploited.
We use artificial intelligence combined with the industry-leading expertise of CloudWay. Our service monitors your cloud, from the M365 applications to your endpoints, giving you the key to secure your cloud environment.
The Proactive Security Monitoring service monitors a wide range of data sources picking up changes and threats relevant to your cloud environment. Identifying possible weaknesses, and automatically combining vast amounts of information with our optimal baselines, the service presents prioritized recommendations for actions in easy-to-use reports, tailored specifically to you.
Our service can also assist you in acquiring and maintaining your ISO and NIS certifications.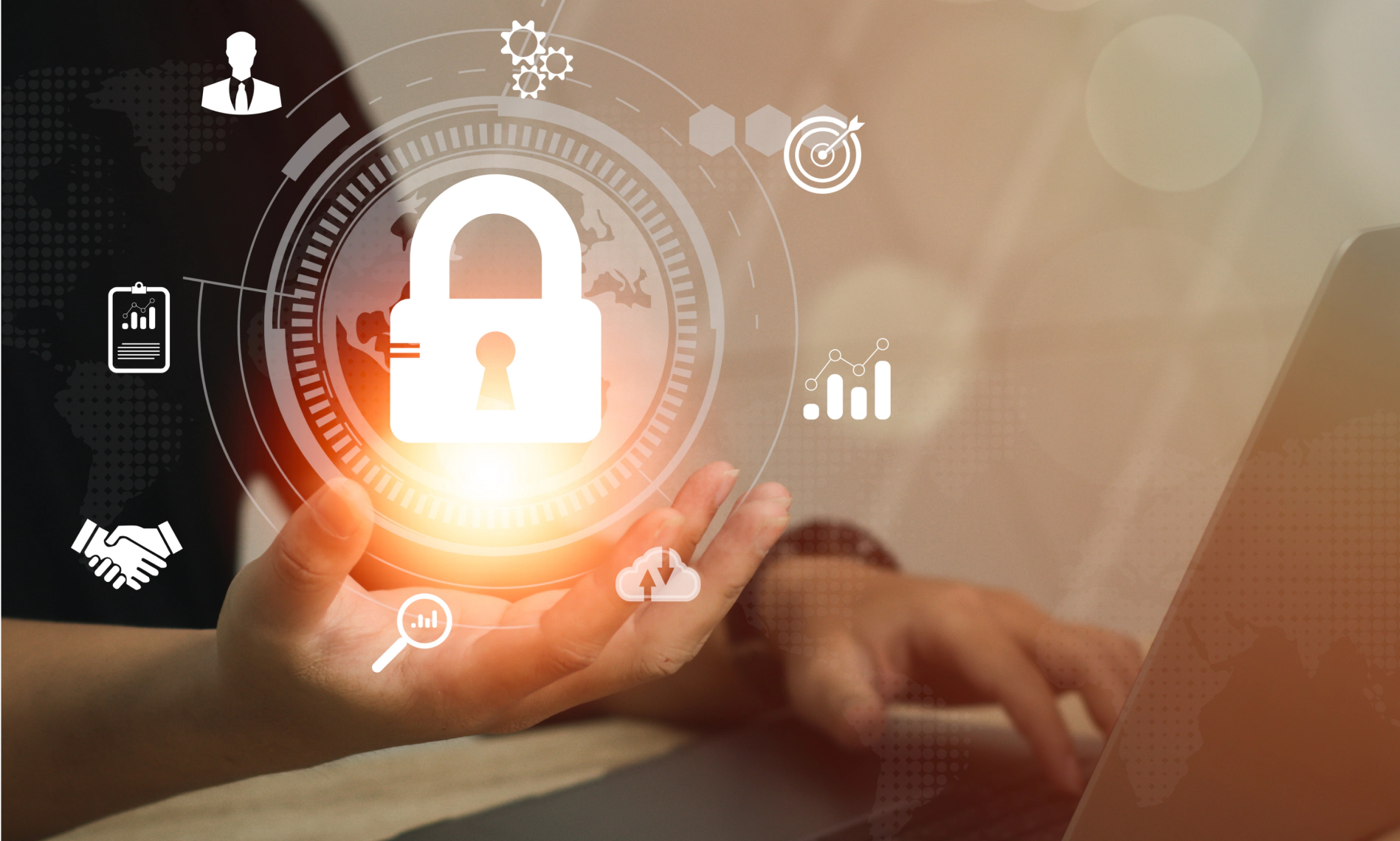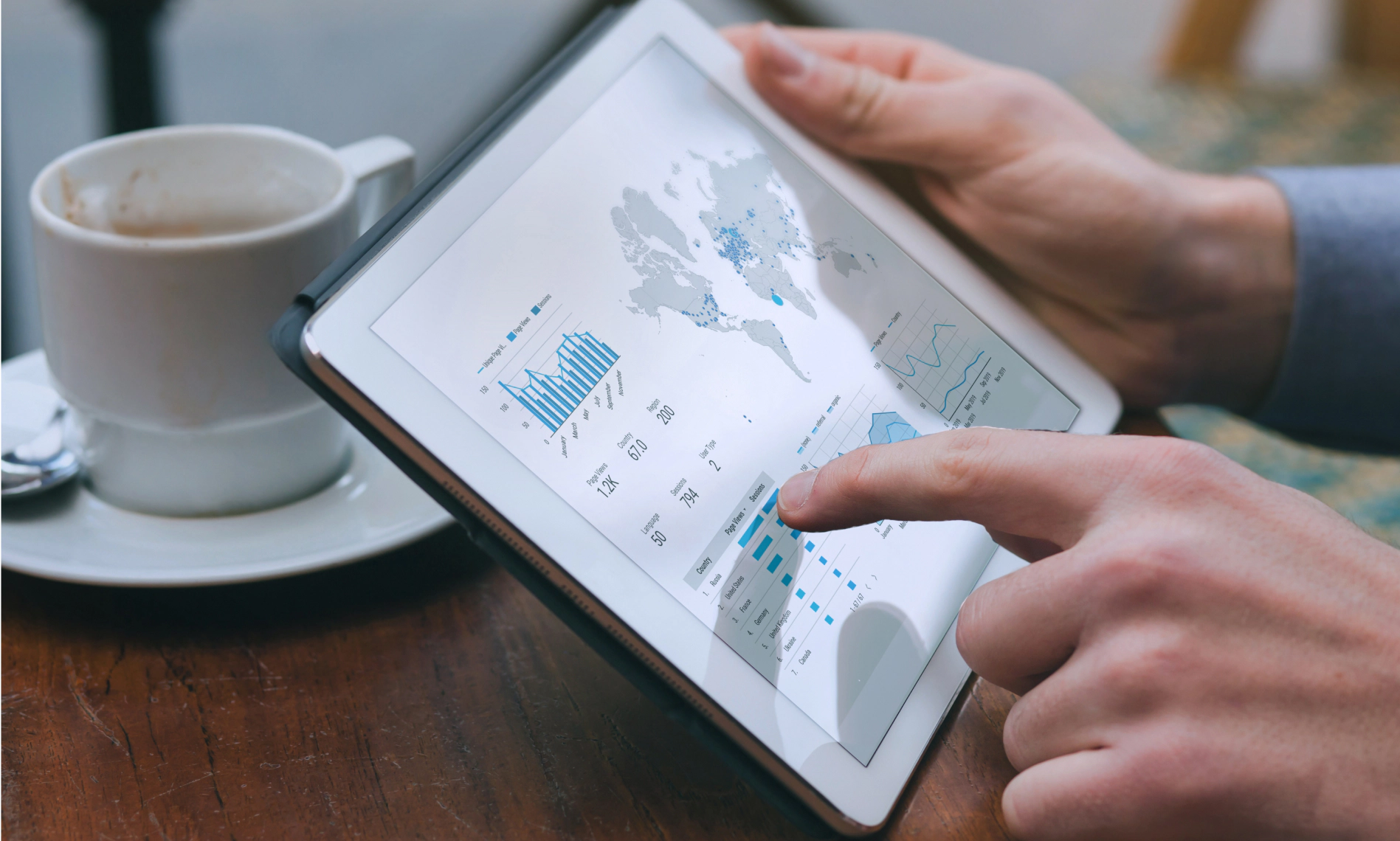 Keeping your cloud environment safe is a complex task. The experts in CloudWay knows exactly what to worry about, so you don't have to. Some of the data sources we monitor specific to your environment are Secure Score, Entra, Intune, Windows Update and client inventory. Easy-to-use reports give you full overview and increase your security posture, showing exactly what needs to be done to increase your security level and reduce cyber threats to your cloud environment.
We can also assist you in taking necessary actions, removing the hassle of keeping your Microsoft cloud safe and secure at all times. We make sure the small, necessary steps are taken right away, all the way, freeing your time while maximizing the security in your Microsoft environment.
The Proactive Security Monitoring service is running in a dedicated Azure subscription within your own Microsoft tenant, keeping all data stored in your own environment without affecting your existing subscriptions and functionality. Your security reports are also available with your own, existing Microsoft user accounts, making them easily accessible for you and anyone that is granted access within your organization.
A sub-set of aggregated data is also available for separate CloudWay Services reports, which we use for improving the quality of the service for your specific environment.
Do you think this sounds complicated? No need to worry. Creating and operating the Proactive Security Monitoring service is handled by CloudWay Services. Actually, all you need to do is to grant access for us to create the subscription and give access to the necessary data sources, and the rest is fully automated by our service.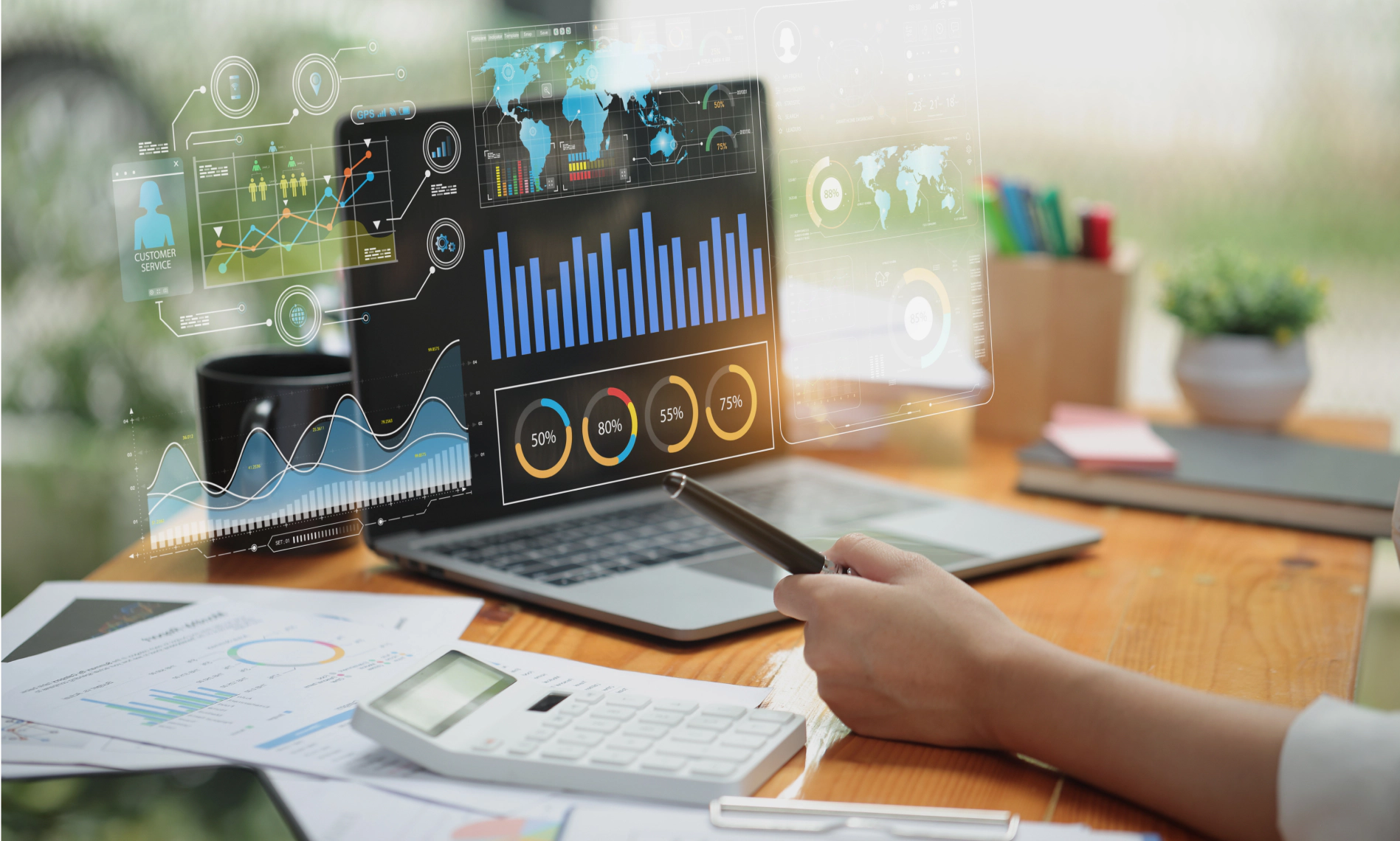 Ready to give your cloud environment a boost? Contact us for more information.