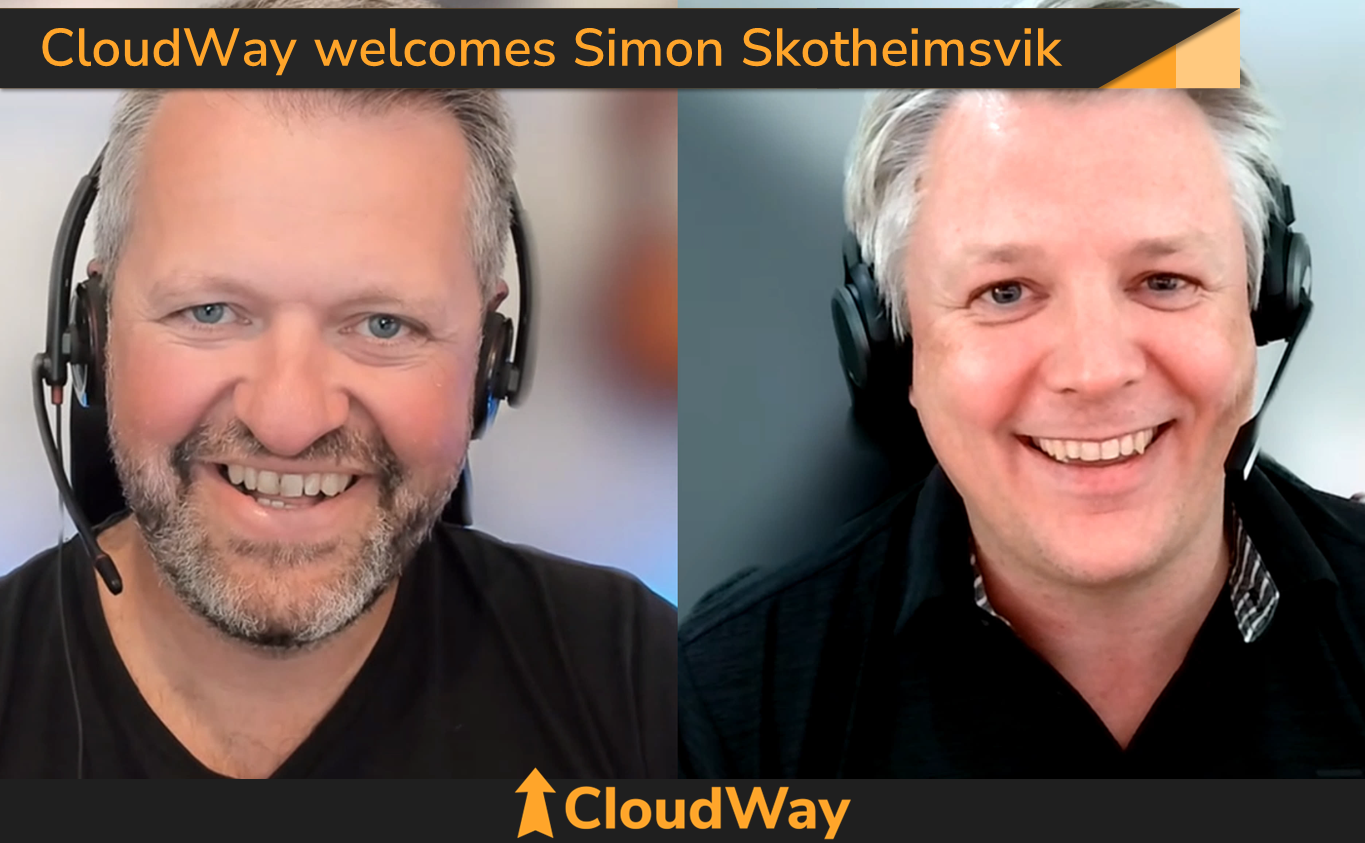 CloudWay is proud to announce that Microsoft 365 specialist, Simon Skotheimsvik joins the team as Senior Cloud Consultant. Starting with voice enabled Office Communication Server, he has a proven history bridging the gaps from traditional PBX's by using Microsoft UC technology all the way up to the cloud based Teams. He now focuses on endpoint management, as it has always been part of the repertoire with roots back to NT, Active Directory and recently with a heavy focus on the cloud based solutions from Microsoft covering Azure AD, identities, security, applications and solutions found in the Office portfolio. Simon has recent years been deeply involved in migrating customers to the Microsoft Cloud with a focus on automating tasks.
\"Working with endpoint management and identity security I have learned that you need to have a broad set of skills and understanding of Microsoft 365. With his long and varied background, Simon will be a strong addition to our endpoint management team\" – Jan Ketil Skanke, COO
Simon is a certified Enterprise Administrator Expert, blogs at https://skotheimsvik.blogspot.com/ and you can find his videos on YouTube.
Learn More about Simon
Blog: https://skotheimsvik.blogspot.com/
LinkedIn: https://www.linkedin.com/in/simonskotheimsvik/
Twitter: https://twitter.com/sskotheimsvik
YouTube: https://www.youtube.com/c/SimonSktheimsvik