Recast, a blog series covering systems management, has interviewed our MVP, Maurice Daly. Here, Maurice shared what inspired him to develop Driver Automation Tool that automates tasks from downloading to deploying updates.
The tool helped admins take control of difficult processes with its simple and user-friendly interface.
Developing the Driver Automation Tool
Maurice, as a systems admin, initially developed the Driver Automation Tool for personal use. He figured out ways to build a tool that could help him save time by automating processes to keep clients' computers up-to-date without manually downloading, distributing, and deploying updates. Having developed a tool that actually saves time and does the work, Maurice published the code where it got tons of traction from admins in the community.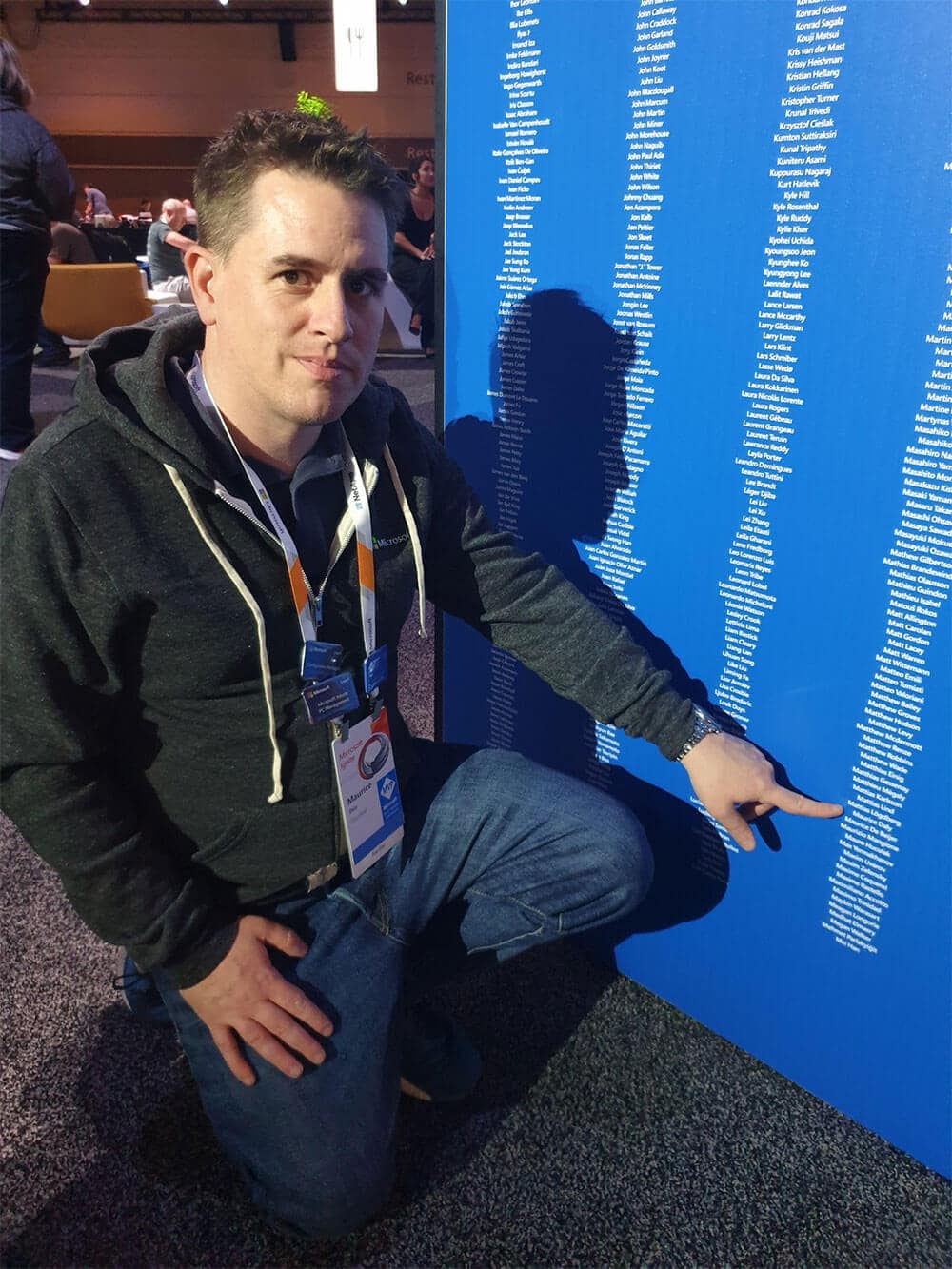 From Codes to UI
Influenced by people who were actively creating automation solutions, Maurice and Nickolaj Andersen, Chief Technical Architect at Advania, created a deployment script-based solution, creating an automation process.
According to Maurice, the tool was shared with the configuration manager community so that admins could use it. Having quite a bit of traction, unexpectedly, the tool just grew among the admins in the community. And after realizing that coding is not for everyone, he converted the code into a UI for ease of use.
Developments for the next release
Re-written deployment scripts to support AdminService
Additional features for compression options
Porting the automation solution to Intune
Click here to read the full interview https://www.recastsoftware.com/blog/recasts-configmgr-community-influencer-highlights-maurice-daly