Dynamics User Group Norge
Dynamics User Group Norge
Our MVP, Ståle Hansen is invited back to the next installment of DYNug Power Platform day. He was rated as the best speaker in the previous installment and will talk about the practical approach to Power Automate. He has incorporated Power Automate in multiple settings for personal use and as a leader for CloudWay. Learn his practical approach and sign up today to this free online event in Norwegian!
Praktisk bruk av Power Automate
Lær hvordan du lager planner-oppgaver fra elementer i lists, og hvordan du kan bruke graph fra Power Automate. Demo og spørsmålsrunde.
Read the full article DYNug wrote about Ståle's session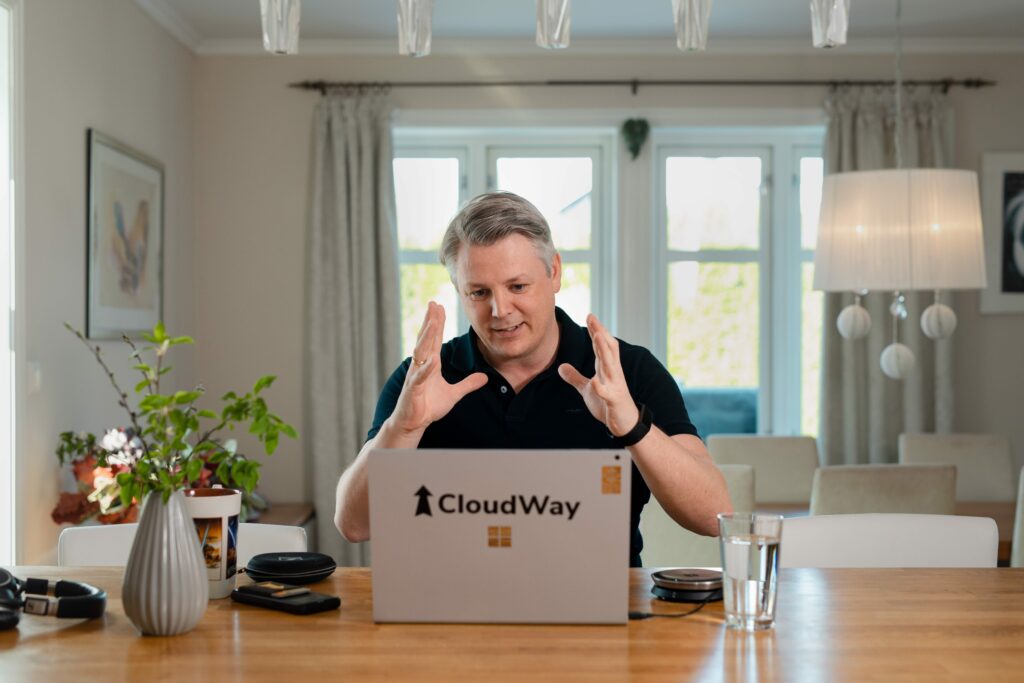 About Dynamics User Group Norge
Foreningen, som er uavhengig, har nært samarbeide med Microsoft Dynamics og flere forhandlere og vil med dette samarbeidet være med på å styrke medlemmenes IT-kompetanse og videreutvikle Microsoft Dynamics-produktene og komplementerende løsninger. Read more