Webinar: Using Sensitivity Labels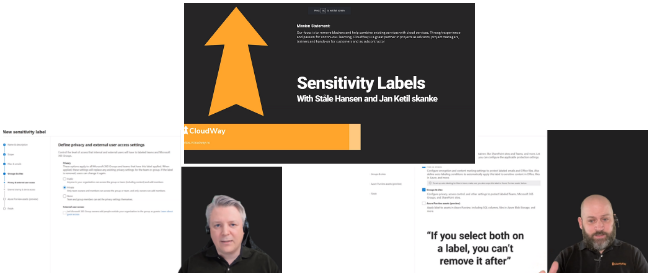 As your team collaborates with others both inside and outside the organization, your data and documents are shared and accessed everywhere opening rooms for vulnerability. ​
Learn how to secure your organization's data while making sure that productivity and collaboration are not hindered. ​
Learn what sensitivity labels is, how it works, and how to use it with Microsoft Teams, Microsoft 365 Groups, and SharePoint Online Sites. ​
Fill out the form to register for the webinar.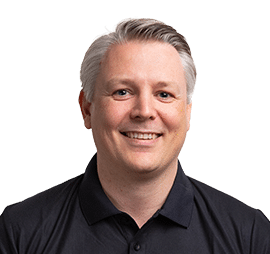 What is Sensitivity Labels and Why you should set up Sensitivity Labels
Ståle Hansen
Cloudway CEO
Microsoft MVP
Microsoft Regional Director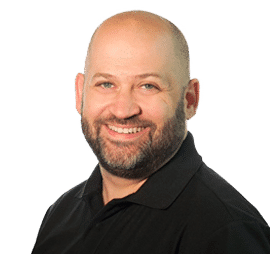 How to configure Sensitivity Labels
Jan Ketil Skanke
CloudWay Senior Cloud Architect
Microsoft MVP