Webinar: Learn about Operator Connect and Calling Plans for Microsoft Teams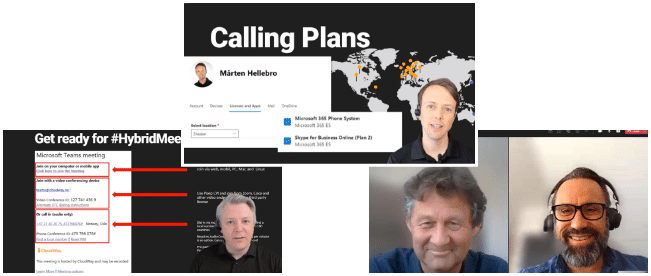 Telephony in Microsoft is evolving. Calling Plans launched in May for Norway and are now available in all of Nordics. At the same time, Microsoft is launching Operator Connect, which is a more integrated and simplified way to bring your own carrier in to Teams. We want to share our understanding of when to use what for calling in the Nordic market.
Calling plans, Direct Routing, Operator
Connect, when use what
Audio Conferencing, pay as you go and
Operator Conferencing
The current state of switchboards

With MVPs Ståle Hansen and Mårten Hellebro

Fireside chat about Operator Connect

With Nils Petter Brokstad from Telenor and Lars Erik Norum from Microsoft
Our host, Ståle Hansen writes the Calling and Meeting chapter in the monthly updated book, Office 365 for IT Pros. He is joined by Mårten Hellebro, who has extensive experience with calling and switchboards, and together they will share what you need to know about telephony in Teams. It is a free webinar, make sure you register today!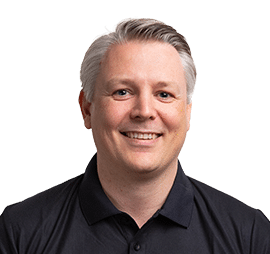 Cloudway CEO
Microsoft MVP
Microsoft Regional Director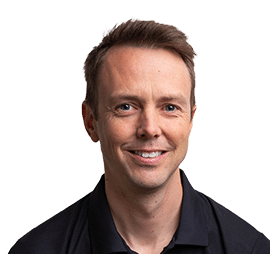 CloudWay Senior Cloud Architect
Microsoft MVP