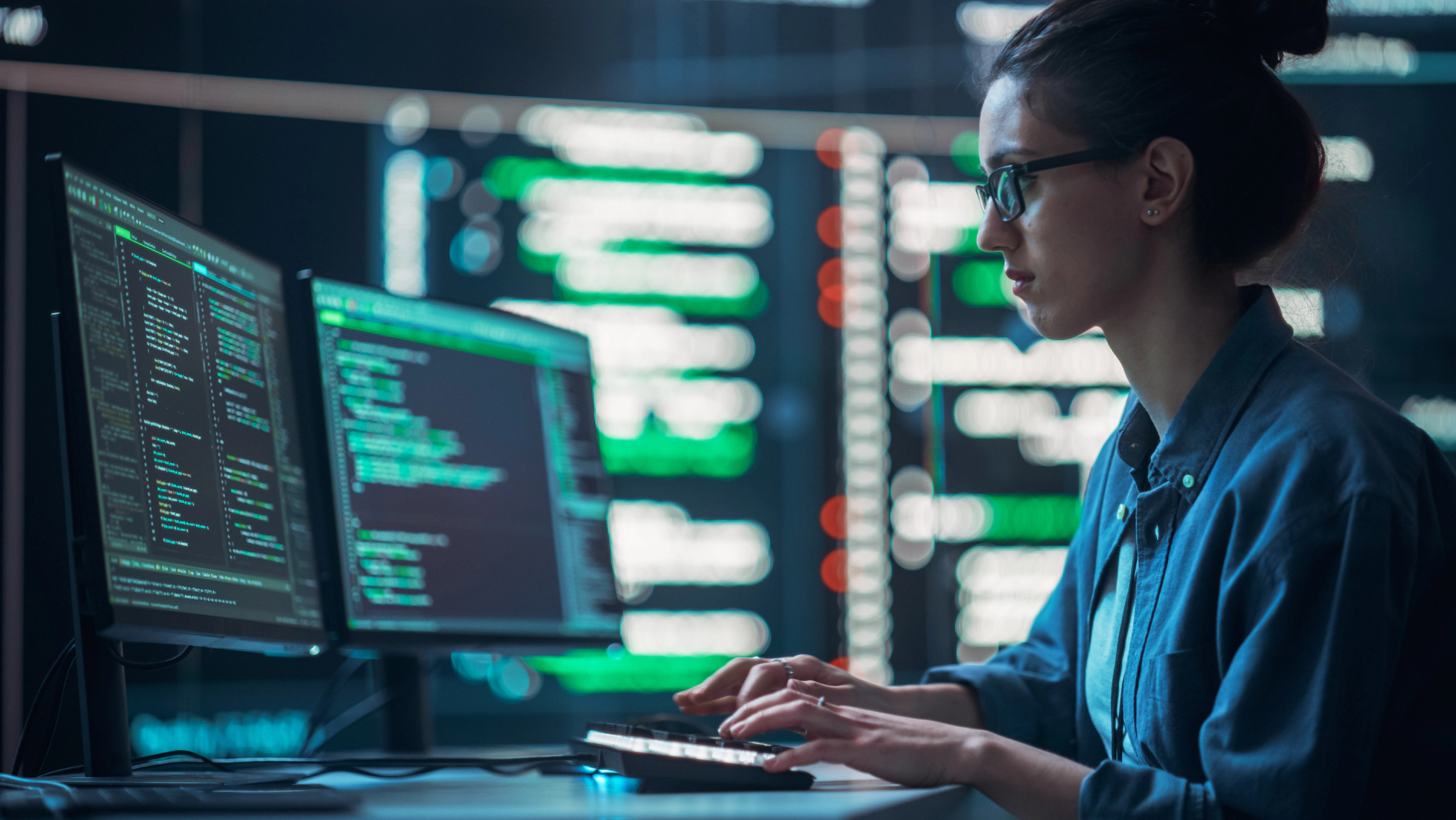 Stop worrying about breaking changes
Worried about breaking changes? A Custom Code Maintenance agreement takes your worries away and lets CloudWay Services handle the maintenance and operations of your custom functionality.
Available to CloudWay customers only, we make sure that your custom solutions developed by CloudWay stays up to date and continues to deliver value over time.
Keep workflows uninterrupted
We monitor your custom solutions, making sure your custom functionality keeps on providing value for you end users. The CloudWay Microsoft MVPs keeps track of upcoming changes, so we can make necessary improvements before breaking changes happen.
Should your custom functionality stop working, we will get notified so functionality can be restored without unnecessary delays.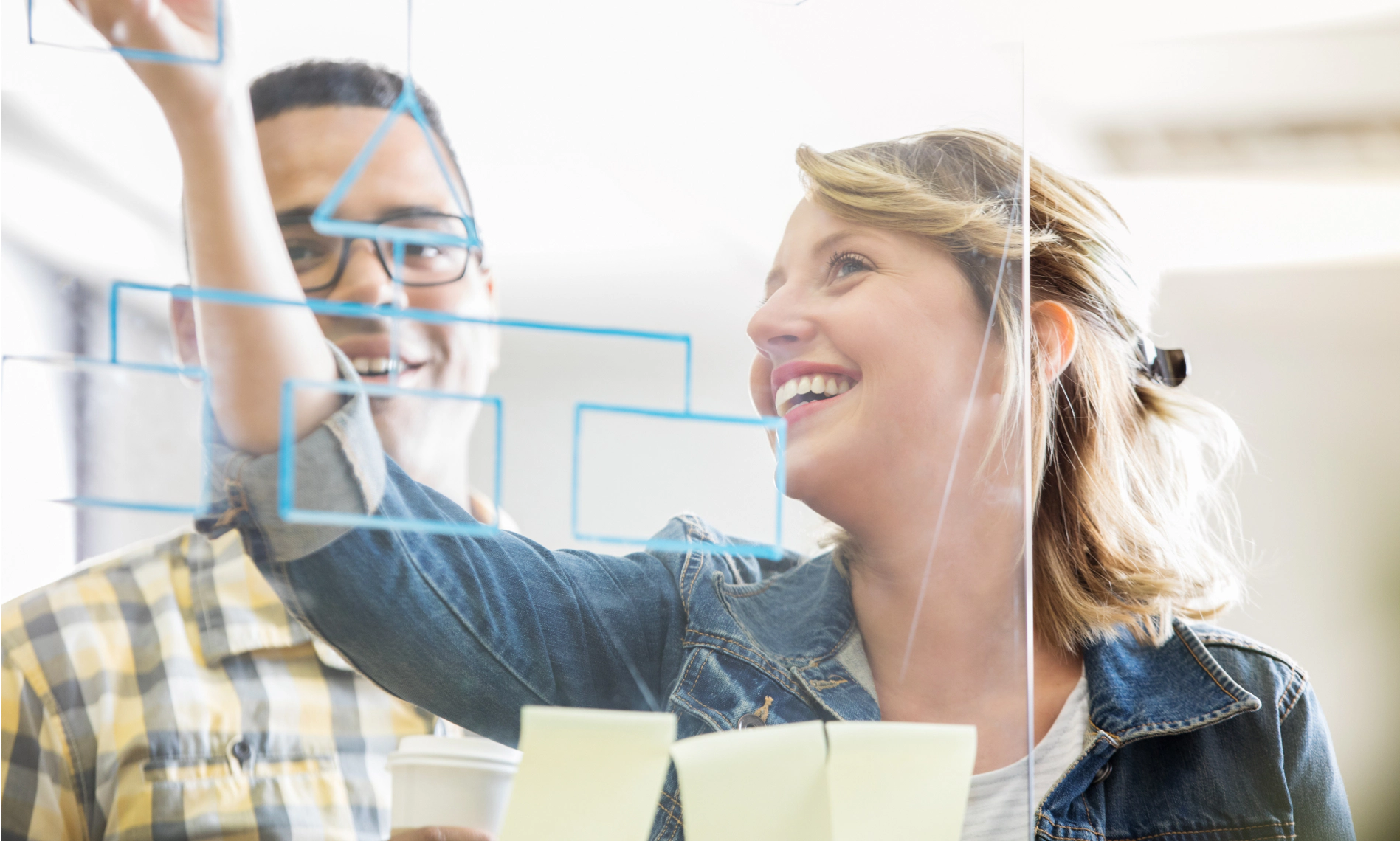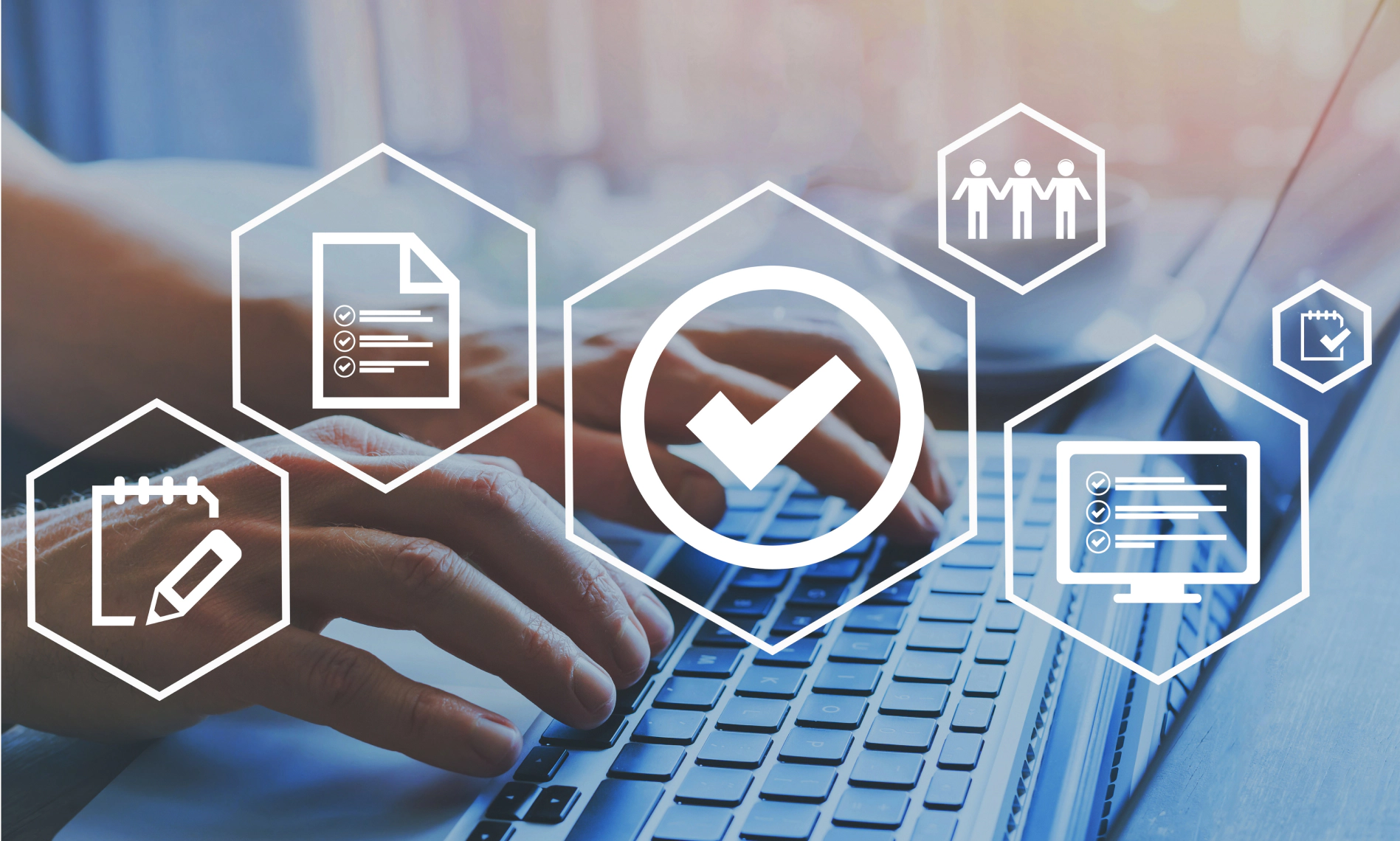 Leave routine tasks to us
Monitoring custom solutions and keeping track of upcoming changes that might affect your functionality can be a tedious task. Our automatic service takes care of these routine tasks, freeing your time while you can be confident your functionality keeps on working. 
Custom functionality or code deployed by CloudWay.
Ready to give your cloud environment a boost? Contact us for more information.