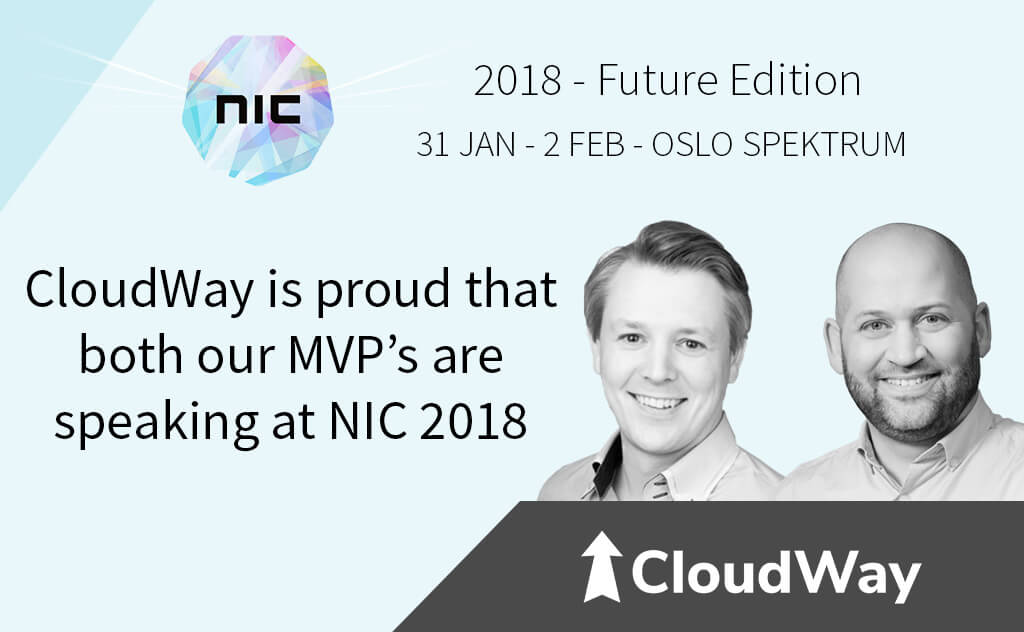 Nordic Infrastructure Conference
So you have started using Microsoft Teams? Want to learn how to administer Teams and groups using the latest techniques?? Join MVP Ståle Hansen as he draws a diagram of how, where and when Office 365 Groups are used and how it can be administered with PowerShell. You will leave the session understanding this complicated relationship with Office 365 Groups, SharePoint, Skype for Business, OneDrive and Exchange
LifeHack: 5 steps for succeeding with personal productivity using OneNote
Using OneNote as your primary notetaking tool? Without structure you might lose track of all your notes. This session is all about how to get structured using OneNote to dump all your thoughts, ideas, emails and notes that is either actionable or something you want to find later and use it as the only task scheduling tool as well. MVP Ståle Hansen will show you 5 easy steps to get started with a robust framework from using sections correct, your mobile to take notes on the go and the Pomodoro Technique to prioritize and induce flow in a busy workday. The magic, is to collect all information in one section regardless of platform, the collection section. Join this practical session to jumpstart getting structured with OneNote.
MVP Jan Ketil Skanke's sessions
"This is my first time as speaker at NIC and I look forward to share my experience on conditional access and mobile application management. I have attended NIC many times and am excited to contribute as speaker and at our booth where I will be available to explain conditional access using our whiteboard" – Jan Ketil Skanke
Azure AD B2B Conditional Access Advanced Scenario
In a modern world, collaboration between organizations is super important. And with Office 365 and other cloud services, collaboration between organizations has never been easier. With Azure AD B2B collaboration, organizations can enforce multi-factor authentication (MFA) and conditional access policies for B2B users and partners. In this session you will learn how to control access for your consultants, partners and contractors when they access your stuff in the cloud. Expect lots of demos and real-world examples, that will help you to be a hero and protect the company data while keeping user productive.
Managing device access to your company data without enrollment
Today many users want to be able to use any device to do their work. They have privacy concerns and don't want their personal devices managed by their employer. On the other side, IT need to be able to secure that company data is secured and that they are able to control what happens to the data after users has access. In this session you'll learn how apps can be managed by Microsoft Intune Mobile Application Managment and EM+S to provide a great user experience that IT can trust. You will also learn how this really works and how to configure this in your environment.