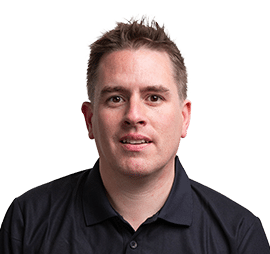 Maurice Daly is a Principal Cloud Architect at CloudWay. He is a Microsoft MVP in the area of Enterprise Mobility. He is an international speaker, speaking at numerous Microsoft focused user group events, and sessions at Microsoft Ignite.
He runs the https://msendpointmgr.com blog along with fellow MVP Nickolaj Andersen, an enterprise mobility focused blog with close to 1.5M visits annually. He is also the author of the Driver Automation Tool, a PowerShell developed GUI for Configuration Manager with over 40k downloads, used in thousands of companies globally.
With a background of over 20 years in the IT industry in both in-house and consultancy roles, he prides himself on being able to analyze the entire solution from both sides of the fence.
There are no upcoming events.
MSEndpointMgr Intune Audit Dashboard

by

Maurice Daly

on 28/10/2022 at 16:23

Introducing the MSEndpointMgr Intune Audit Dashboard. Taking the pain out of auditing events in Intune The post MSEndpointMgr Intune Audit Dashboard appeared first on MSEndpointMgr.

Windows Update Compliance Dashboard V8.0

by

Maurice Daly

on 14/09/2022 at 16:27

Back in July last year we released a community version of our Windows Update Compliance dashboard, a KQL driven workbook that helped you visualise Microsoft Update Compliance data. Since then there have been a number of improvements both in the type of data and a version 2 schema update. The good […]