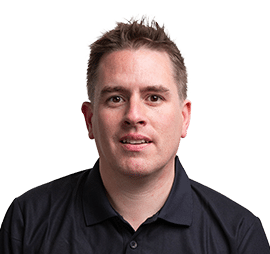 Maurice Daly is a Principal Cloud Architect at CloudWay. He is a Microsoft MVP in the area of Enterprise Mobility. He is an international speaker, speaking at numerous Microsoft focused user group events, and sessions at Microsoft Ignite.
He runs the https://msendpointmgr.com blog along with fellow MVP Nickolaj Andersen, an enterprise mobility focused blog with close to 1.5M visits annually. He is also the author of the Driver Automation Tool, a PowerShell developed GUI for Configuration Manager with over 40k downloads, used in thousands of companies globally.
With a background of over 20 years in the IT industry in both in-house and consultancy roles, he prides himself on being able to analyze the entire solution from both sides of the fence.
at 2 Kingdom Street London W2 6BD United Kingdom

December 8 @ 09:00

-

17:00

CET

Join our MVP Maurice Daly at the TunedIn:London Meetup where he shares his insights about Intune Custom Reporting. The TunedIn:London meetup is an in-...