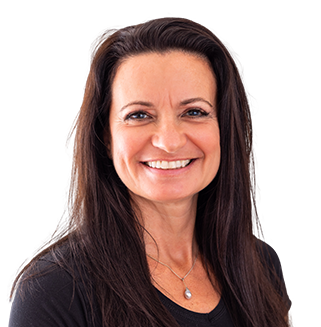 Lesley Crook is a Cloud Consultant at CloudWay and is an Office Apps and Services MVP since 2017.
A visionary and tenacious Adoption Change Management (ACM) professional. Extensive employee communications experience in the Healthcare sector on SharePoint and Yammer. Created numerous unique ACM frameworks with endorsements from Microsoft and Cambridge Uni. Worked in the public and private sectors managing ACM projects; trainer on Teams, with astute focus on corporate strategy and cultural change with empathy.
Speaker at international conferences such as Microsoft Ignite, Microsoft Future Decoded, Commsverse and South Coast Summit. She has also introduced her own unique ADKAR based frameworks. Change Champion strategist. Adept at Persona Profiling and Modern Workplace storyboards. Digital marketer. Loves Working Out Loud!
There are no upcoming events.
September 27

Collabdays is a community-organised learning day offering you the chance to learn from some of the best Microsoft 365 speakers in the industry. With l...

August 12

Deep dive into all the various features and capabilities of the Microsoft Viva modules – Connections, Topics, Insights, Learning, Goals, Sales, ...

at Mercedes Benz World

June 21

-

June 22

Commsverse was created as the event team was tired of going to mainstream events and being force-fed sales pitches disguised as technical sessions. Th...